Center for Career Development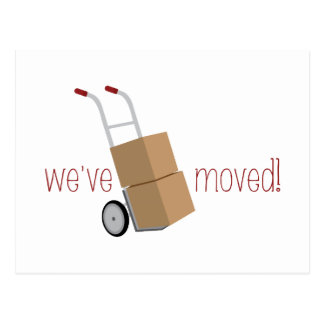 Career Development is currently located in the Student Leadership Center on the first floor of Garrison (right next to the Grand Ballroom).
The Center for Career Development helps students and alumni develop career and life planning skills, master job search strategies, and seek rewarding employment. Services include personal career counseling, interview assistance, resume preparation, on-campus interviewing, career fairs, national and local job listings, graduate school search assistance, a resources center, and online access to a variety of career and employer-related information, including videos and interactive tools.
 The Center for Career Development has helpful resources for the following groups:

Find us on Social Media  
               
Contact Us
Office Hours:
8 a.m. to 5 p.m. CST
Monday through Friday
Office Location:
Student Leadership Center, 1st floor Garrison
Phone: 870-230-5442
Phone: 870-230-5245
career@hsu.edu
Mailing Address:
1100 Henderson Street
Box 7781
Arkadelphia, AR 71999-0001