Videos
Resume Writing
A basic internet search will bring up myriad resume videos- many of them giving different advice such as whether or not to include an objective statement or "References Available Upon Request" note at the bottom.  Resumes go through trends like anything else, but the important things to remember are:  
1.  Write accomplishment statements instead of job duty statements. 
2. Target your resume to speak to the employer's needs instead of speaking about the job seeker's needs.
3. Quantify your skills with concrete examples. 
The following set of videos is from the University of British Columbia and highlights some of these points:
The following is a fun video that explains the basics of resume writing:
The following video shows good examples of resumes with accomplishment statements:
Cover Letter Writing
Employers differ in opinions about the need for cover letters, but most traditional employers still want one to accompany a resume.  If sending one through email, write your cover letter in the body of the email (you can still attach it as well). Cover letters, like resumes, go through style trends.  For example, we no longer use salutations such as "To Whom in May Concern" or "Dear Sir," and it's typical to use bullet points or T-charts to compare your skills to the job requirements.
Below is a link to how to write the T-cover letter, also called the job requirements / skills match letter or two-column letter: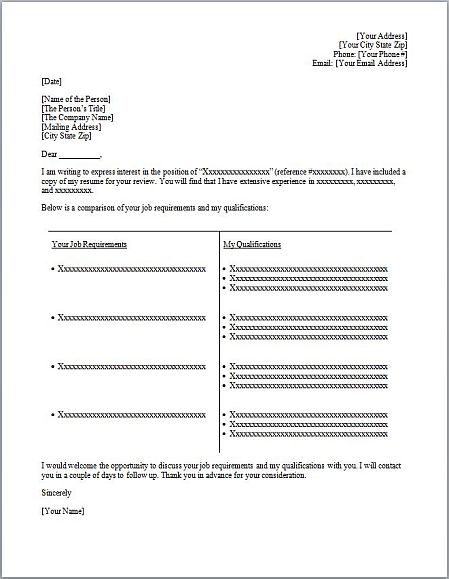 Below is a tutorial on writing a TRADITIONAL 3 paragraph cover letter:
Interviewing
A must see video on how body language affects our success:
How to Look Good in Skype Interviews
Dress for Success
Dress Smarter:  How A Suite Should Fit:
This following video demonstrates how to tie a Full Windsor knot:
How to measure for men's jacket, pants, and dress shirt:
Personal Branding
Personal branding is the practice of marketing yourself and your career as a brand. Promotion of your brand usually involves an online presence. 
Professional development coach, Suzannah Scully, the Founder of Reach Personal Branding, explains the personal branding process. This session is from Standford Alumni Career Services: